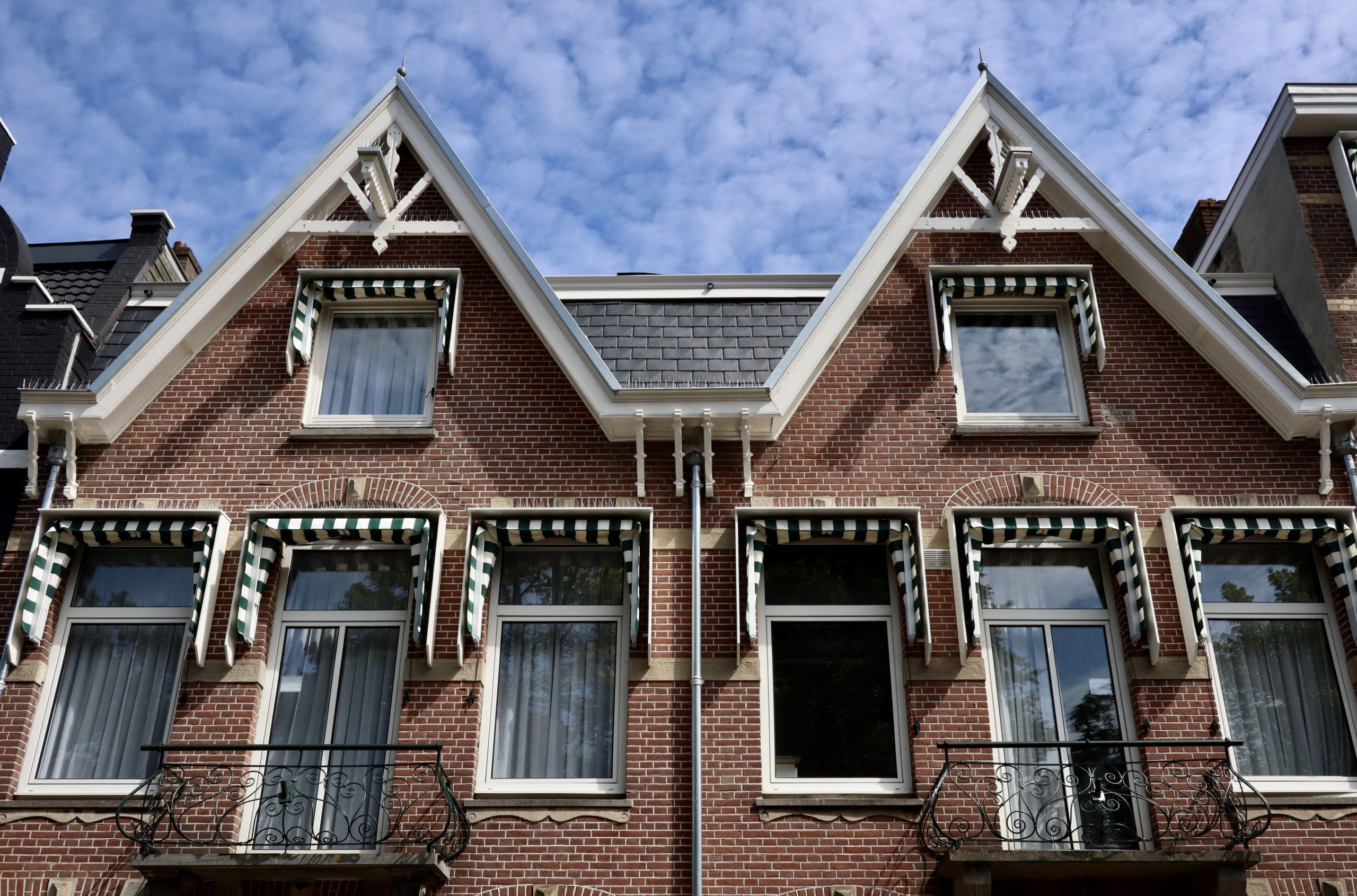 We'd love to hear from you!
"This apartment was perfect. The residential neighborhood is close to grocery, ICE CREAM, the tram and restaurants. The apartment was well appointed and had a nice table for enjoying breakfast before heading out for the day. Chris, the host, and great at communicating before we got there and very helpful on check-in. Overall a wonderful experience."
"Spacious apartment with plenty of room and overlooking a lovely park .. hosts even provided us with a free bottle of prosecco which was a nice gesture ... plenty of shops nearby including a supermarket and the tram stop to get into the city centre was a couple of minutes walk away and took only about 15 mins."
"We stayed in Amsterdam for three days. The appartement was very confortable, well located to hoot the center. It was very clean and the person in charge was very kind and helpful with us. I highly recommend this place! Thanks you for everything"