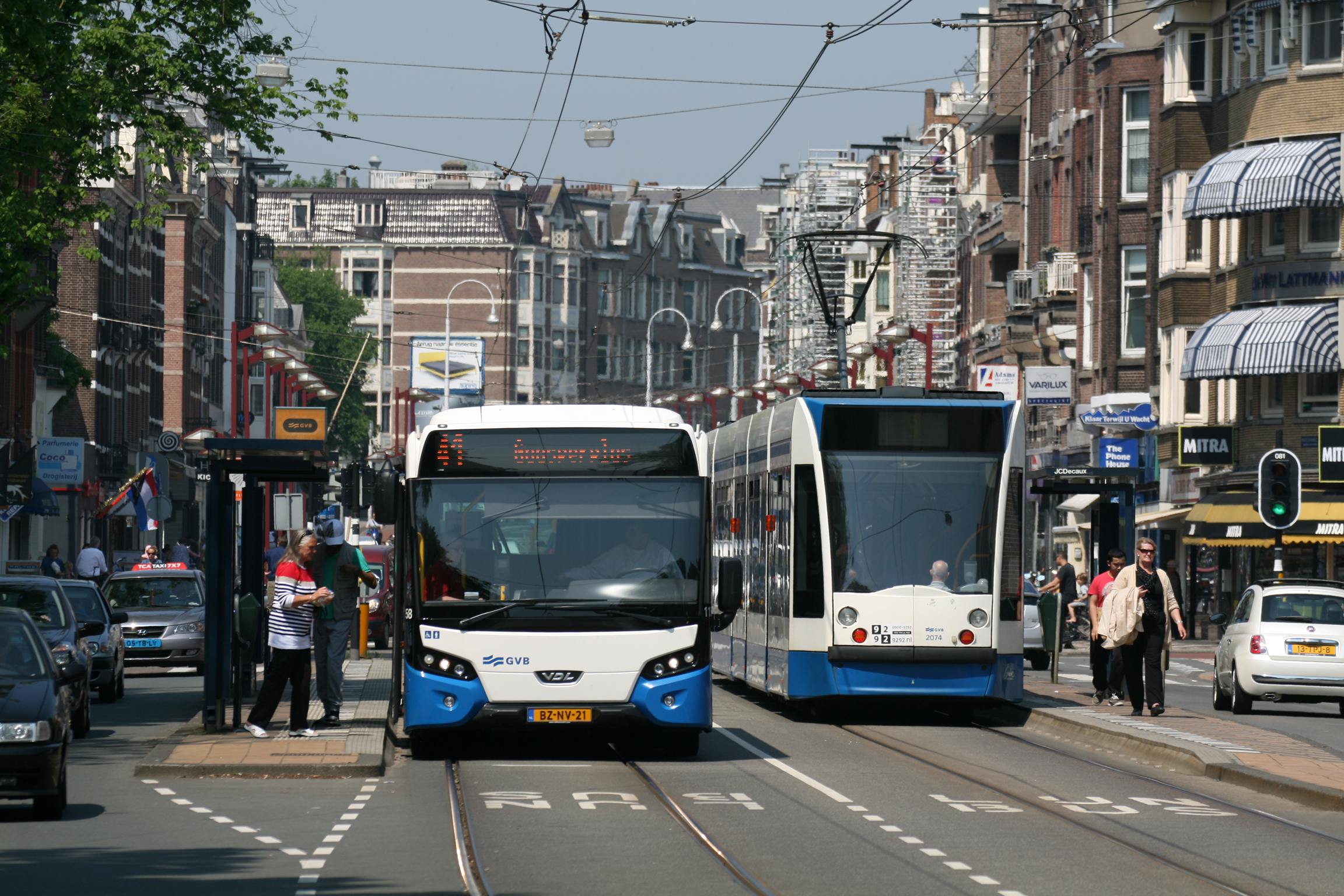 Perfect location in Amsterdam
Frankendael Apartments has the perfect location for your trip to Amsterdam. The accommodation is situated in Amsterdam-Oost. A green, lively, nice and cozy neighborhood – which is one of the up and coming neighborhoods in Amsterdam that isn't full of tourists, yet! With the diversity of restaurants, shops and parks, you'll easily find yourself some hidden treasures only locals know.
The apartments have a convenient location, which is easily accessible by both car and public transportation. The ring road for Amsterdam is pretty much around the corner and the connections to Schiphol Amsterdam Airport, the RAI Amsterdam Convention Centre, The Science Park and several train stations are very good. There is plenty of paid parking space just outside the apartments and the nearest tram station is only 50 meters away – which will take you to the city center in a heartbeat. 
Please do not hesitate to ask us for any tips or recommendations at our reception desk. We're here to make your trip to Amsterdam as pleasant as possible!
RAI Amsterdam Convention Centre
The RAI Amsterdam Convention Centre is a big complex of conference and exhibition halls in the Zuidas business district of Amsterdam. The nearest public transport that will take you to the RAI Amsterdam Convention Centre, is very near to the apartments and it only takes a 10-minute (bus) drive. Our aparthotel has the perfect location for your business trip to Amsterdam.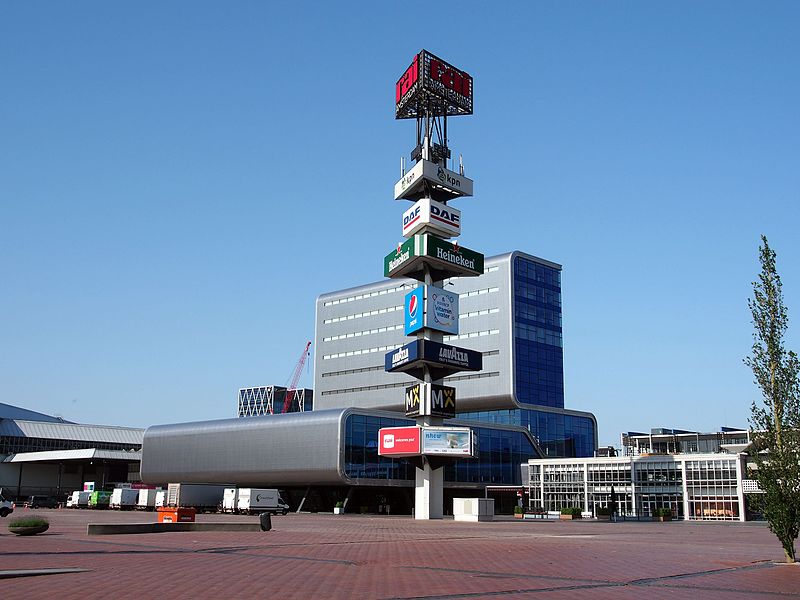 The Rijksmuseum, one of the world's most famous museums, is filled with over 8,000 masterpieces and therefore a true must-see. Tram 19 – just outside the apartments – will take you there in about 15 minutes. While you're visiting this part of town, do not skip the Van Gogh Museum after a walk around the famous Museum Square. This area is perfect if you are looking for a cultural trip to Amsterdam!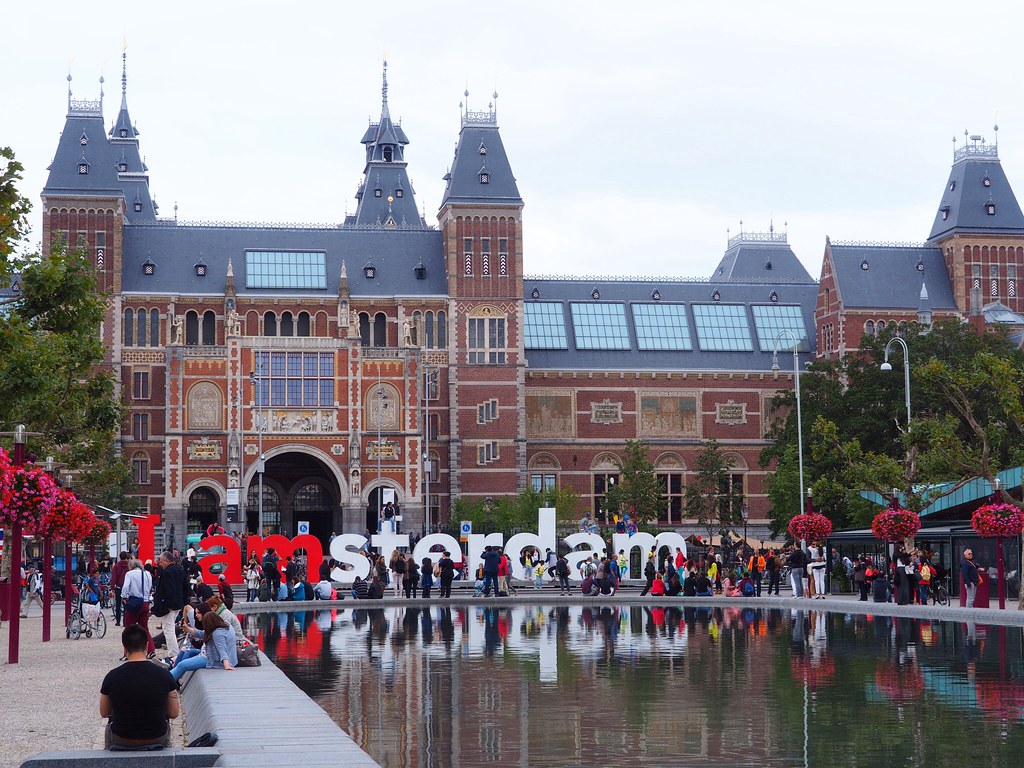 The famous Vondelpark, the largest city park in Amsterdam, is also easily accessible by tram 19 in about 15-20 minutes. The park is loved by Amsterdammers as well as by tourists and is always full of people enjoying their day. Amsterdam Oost is known for its green areas, so if you are searching for a bit less crowded park, look no further! Opposite to the apartmentcomplex is the beautiful Frankendael park, which offers a fun playground for the kids as well. Also, the Oosterpark is real nearby. It is only a 3-minute tram ride or a 15-minute walk (through a shopping street) away. Amsterdam-East is a real family-friendly neighborhood and there are multiple playgrounds near Frankendael Apartments Hotel.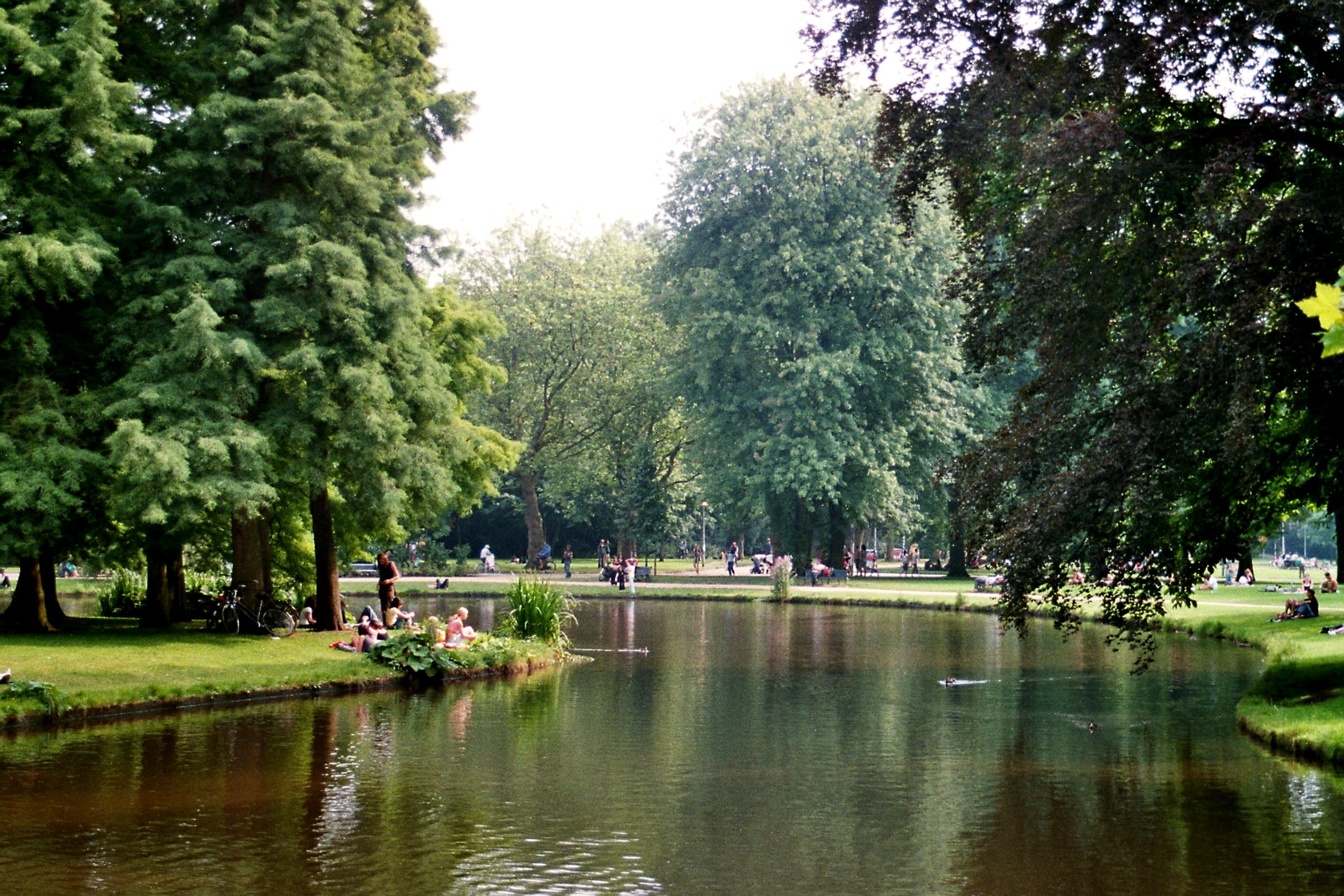 Amsterdam is also known for its famous markets. Visit Amsterdam's unique floating 'Flower Market' and take home some Dutch souvenirs. Go explore the 'Albert Cuyp' market in the typical Dutch neighborhood 'de Pijp', which is very popular – also by locals. It's easily reachable by tram within 15 minutes. 'The Dappermarkt' is only 5 minutes away by bus. Here you can score some unique items at one of the 250 market stalls, or have a typical Dutch 'stroopwafel' while enjoying a cup of coffee.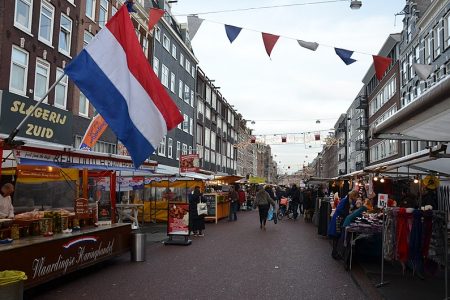 Only a 5-minute tram ride away, you'll find one of Europe's oldest Zoos 'ARTIS'. In ARTIS Amsterdam Royal Zoo, nature, culture and heritage come together. Some of the animal enclosures here include signage with translations in English, which makes it ideal to visit the Zoo with kids. Take them to the enclosures where zookeepers provide training or feeding sessions with the animals, explore the butterfly pavilion or go to the Insectarium. This will be a perfect activity for your family weekend in Amsterdam. Even so, not only the kids will be the ones who'll have an amazing day.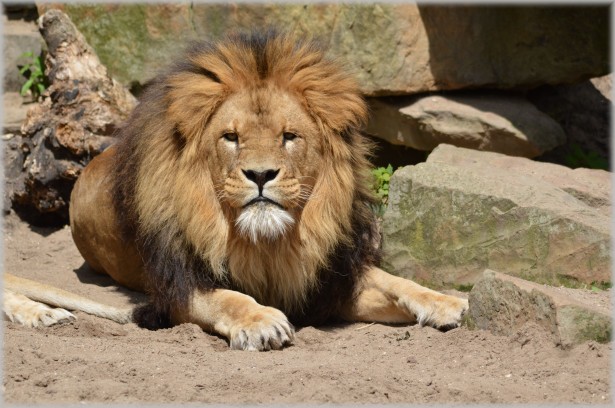 Another very popular museum, is the NEMO Science Museum. Nemo is an interactive, informal learning museum where you can get in touch with your inner scientist. There are five floors full of exhibitions, experiments, demonstrations and workshops. NEMO makes science accessible for everyone – from young to old. This activity is very popular for families who visit Amsterdam with kids, it gives your trip to Amsterdam just that little bit extra!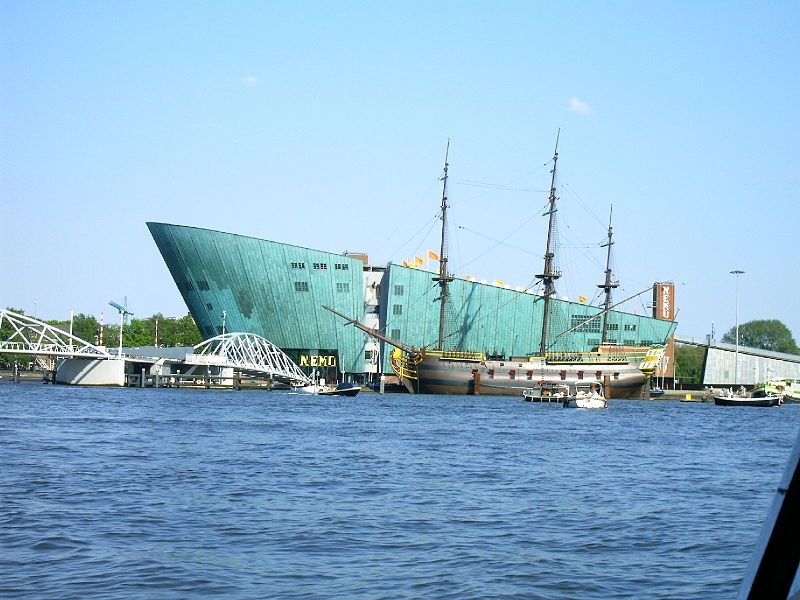 "This apartment was perfect. The residential neighborhood is close to grocery, ICE CREAM, the tram and restaurants. The apartment was well appointed and had a nice table for enjoying breakfast before heading out for the day. Chris, the host, and great at communicating before we got there and very helpful on check-in. Overall a wonderful experience."
"Spacious apartment with plenty of room and overlooking a lovely park .. hosts even provided us with a free bottle of prosecco which was a nice gesture ... plenty of shops nearby including a supermarket and the tram stop to get into the city centre was a couple of minutes walk away and took only about 15 mins."
"We stayed in Amsterdam for three days. The appartement was very confortable, well located to hoot the center. It was very clean and the person in charge was very kind and helpful with us. I highly recommend this place! Thanks you for everything"